Our client relations team provides you with professional services in a caring, respectful and transparent manner.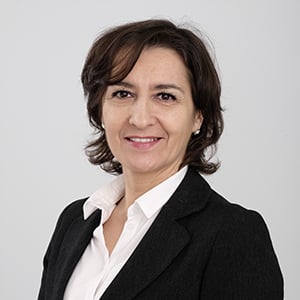 Caroline joined Palos in November of 2017. Through her experience, she plays an essential role in the organization, administration, control, and efficiency of our day-to-day activities.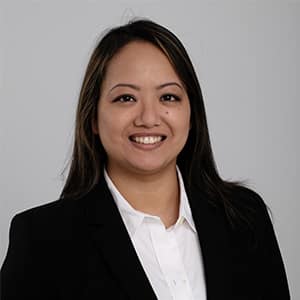 Jocelyne joined Palos in January 2017 and brought a decade of experience in serving clients and their administrative needs.