Our tailor-made investment solutions are personalized to meet your specific objectives.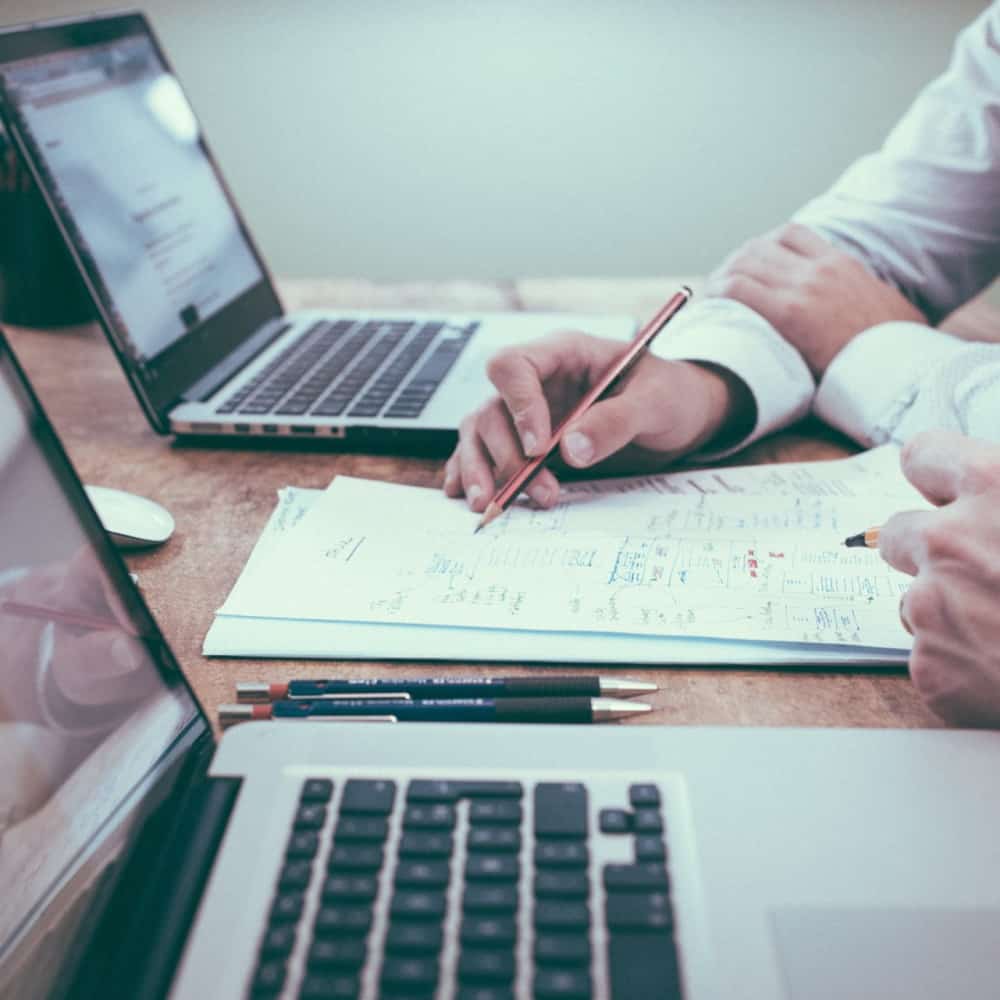 Why Choose Palos Wealth Management?
Our mission is to provide our clients with an exceptional wealth management experience. Client satisfaction is our goal.
Our values are rooted in the principles of honesty, integrity and transparency. We strictly adhere to these values for one simple reason – we want to earn your trust.
We take our fiduciary duty to heart and we pledge to always act in the best interest of our clients.
A Word from our Chief Investment Officer
Our mission is to grow, sustain and protect our clients' wealth through exceptional investment management and client service. But the true cornerstone of our business is trust.
We recognize that investors have many options when it comes to whom they choose to manage their wealth. Earning your trust begins with our commitment to always operate with utmost integrity and transparency. We value the trust you place in Palos and we will never take anything for granted.
Charles Marleau,
Chief Investment Officer