Our management and administrative teams are defined by their dedication to professionalism, operational efficiency and utmost integrity.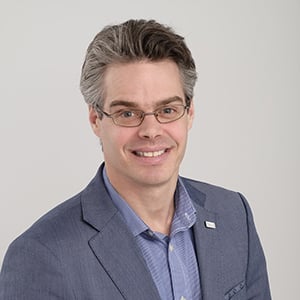 Charles is the co-founder and President of Palos. He holds the designation of Chartered Investment Manager (CIM®) and is the lead portfolio manager of the Palos Equity Income Fund and the Palos Income Fund L.P.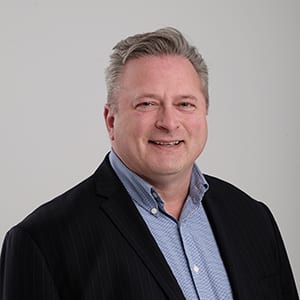 Alain is responsible for the management and oversight of all financial reporting, controls, and general administration of the firm.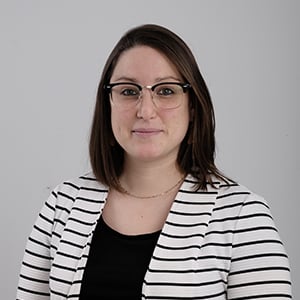 Marie-Pier joined Palos in 2013 following a successful practice as a Chartered Accountant at PricewaterhouseCoopers. She is an experienced Corporate Controller and a valued member of the Palos team.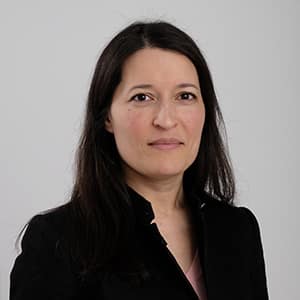 Administrative Coordinator
Pamela assumed the duties of administrative coordinator at Palos in 2010. She has over 15 years of experience in managing administrative tasks.