Castellum works diligently with our clients to ensure that investment policies comply with specific requests. This client-centric approach ensures that we are consistent in addressing both the ethical priorities and the financial goals of our clients.
Socially Responsible Investing
Castellum Group has a long-established history in Socially Responsible Investing. This involves the incorporation of Environmental, Social and Governance criteria in the investment decision-making process.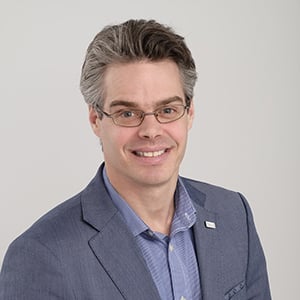 Charles is the co-founder and President of Palos. He holds the designation of Chartered Investment Manager (CIM®) and is the lead portfolio manager of the Palos Equity Income Fund and the Palos Income Fund L.P.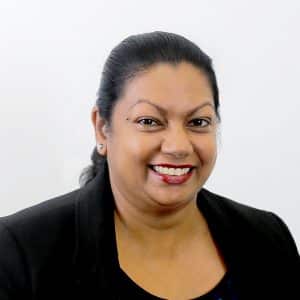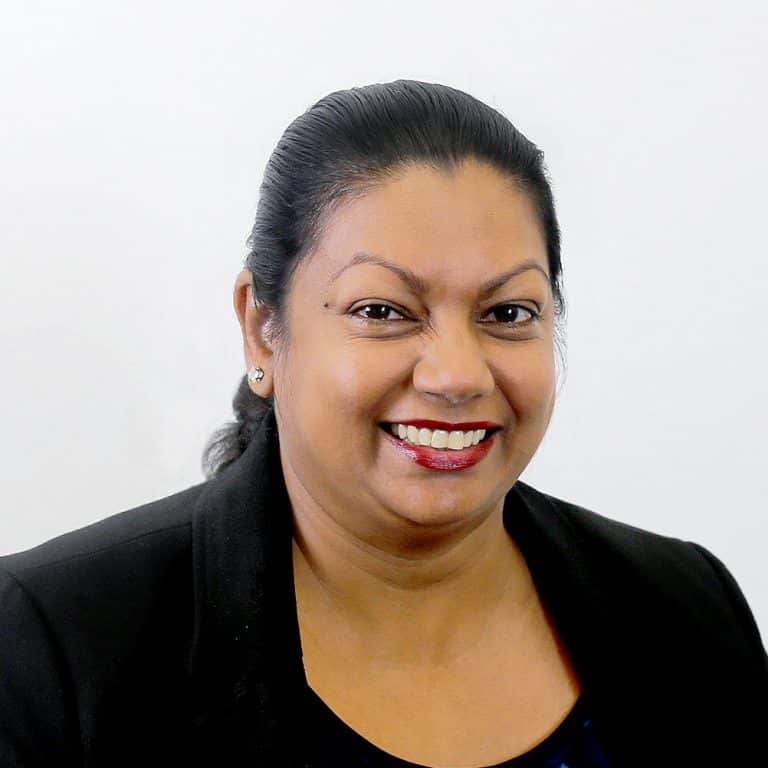 Manager, Portfolio Administration
Sandy began her financial career in 1990 with a focus on administration. At Castellum's inception in 1996. Sandy joined to assume administrative responsibilities and continues to oversee Castellum's strong administrative services for clients.